Behind the Scenes: Developing the Notch Approach Bag
Sometimes you may ask yourself, why is this zipper here? What is the purpose of this pocket, or strap? We wanted to give you a peek behind the curtain of some of the thoughtful details that went into the new Notch Approach Bag so you can get the most out of your bag.
There are several unique differentiators that set this bag apart from other storage options in the arbor industry. We asked our product team to outline some of the cool and thoughtful additions designed specifically for arborists to make their lives easier.
Why Rectangle? The rectangular shape was settled on because it packs more efficiently in a compartment that's likely already loaded with gear. There is less wasted space than a cylinder.
We added a concealed zipper pocket on the recommendation of a veteran arborist as a place to stash your keys, phone or wallet.
We made it so the exterior pocket is large enough to store a throwline cube for quick access.
We intentionally opted for fewer exterior daisy chain options and added more on the interior. Visually people like to have the option to attach things to the outside of the bag but functionally it's kind of an annoyance having things swing around. Having them on the inside makes a ton more sense but we did both in a good balance.
We chose a lighter color interior intentionally to make it easier to dig around inside and find stuff. Now the main compartment is less of a 'black hole'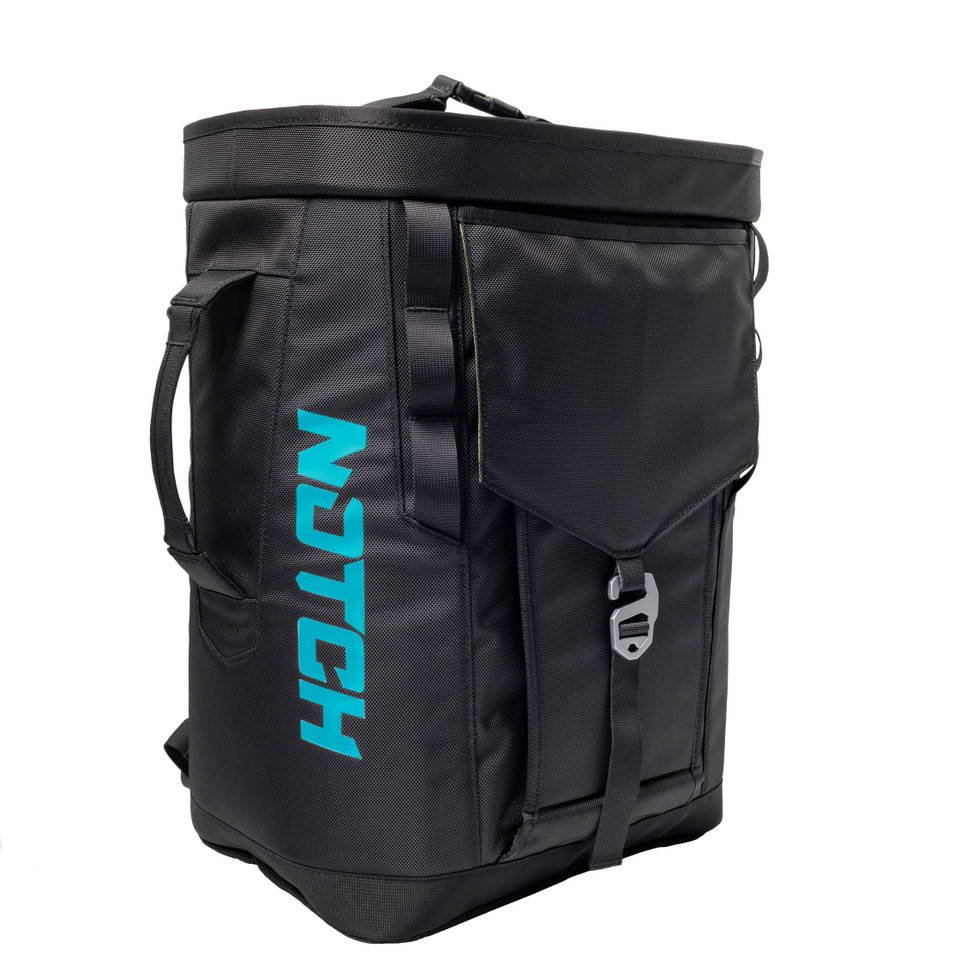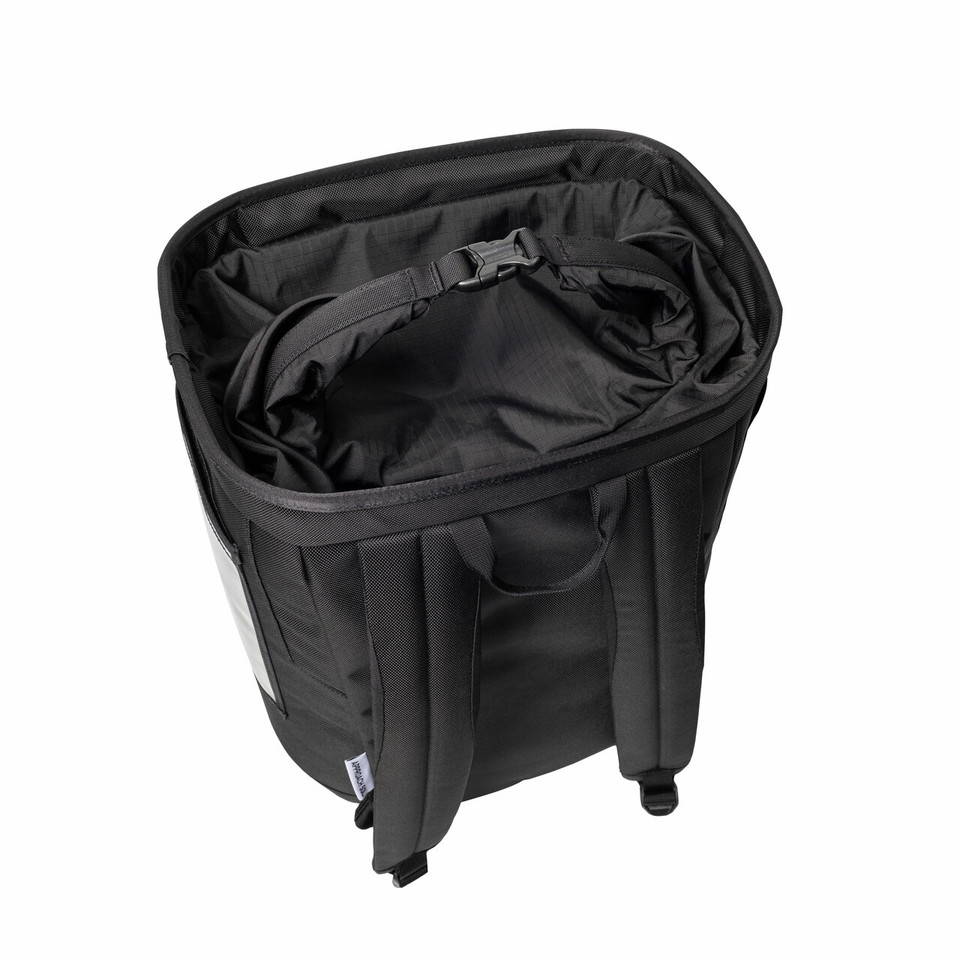 Don't overfill the bag. Loading beyond its intended volume can lead to premature seam wear and reduce the lifespan of the bag.
When it's not in use, store the bag in a ventilated area away from extreme temperature swings.
Keep the bag away from sharp objects including handsaws, climbing gaffs, and chainsaws (just to name a few).
To clean the bag, wipe it with wet cloth, and empty of any debris such as saw dust.