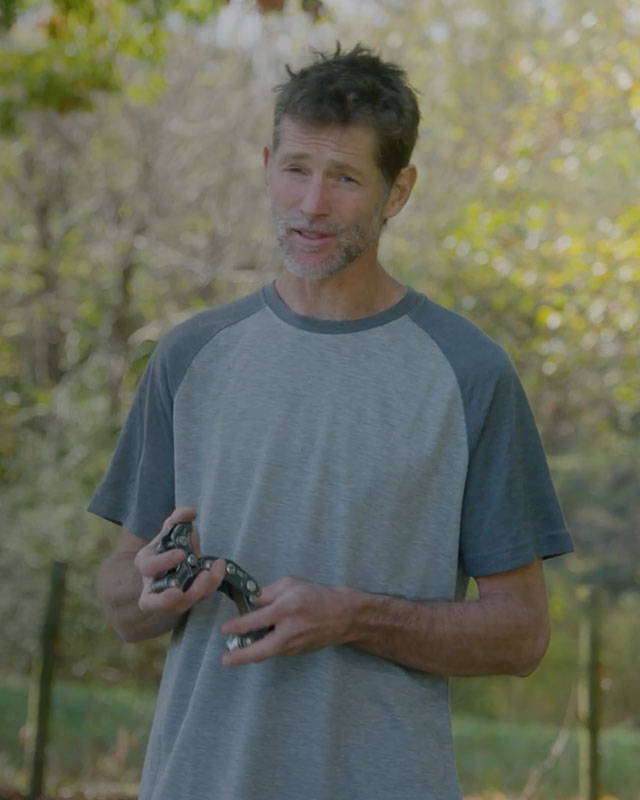 Developing the Rope Runner Pro
Kevin Bingham offers up some insight on the development, features and capabilities of the industry's most popular mechanical positioning device, the Notch Rope Runner Pro.
Watch Now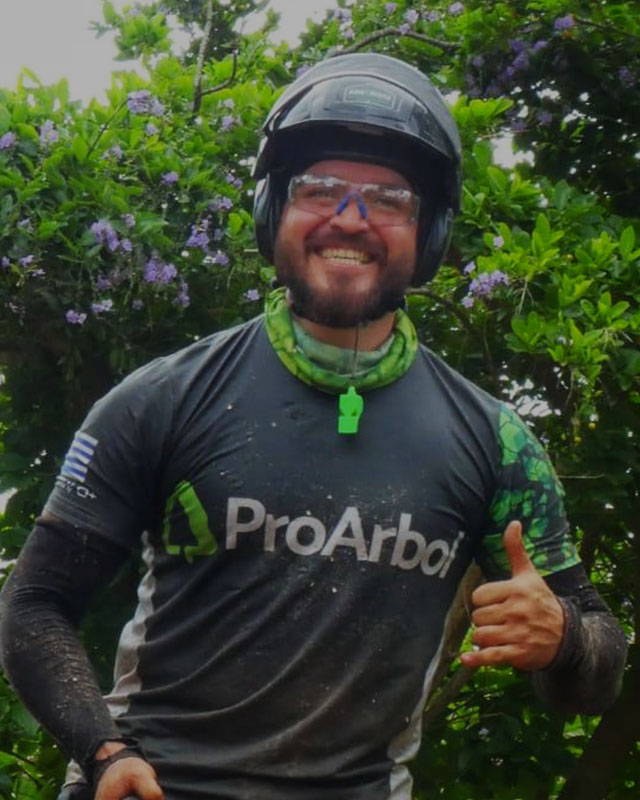 Meet Mauricio Gonzales Muñoz
Our newest Notch Ambassador. Mauricio is a professional arborist, competitive climber and instructor from Colombia. ¡Bienvenidos Mao!
Learn More About Mauricio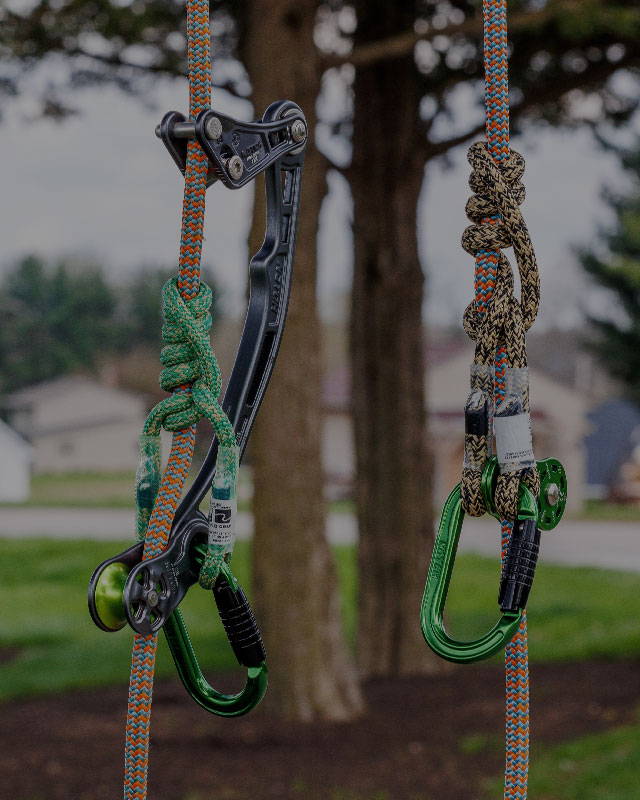 CHOOSING THE RIGHT HITCH CORD
What diameter? What hitch? Mark Gaudet offers up helpful info about one of the essential tools in your climbing setup: your hitch cord.
Read On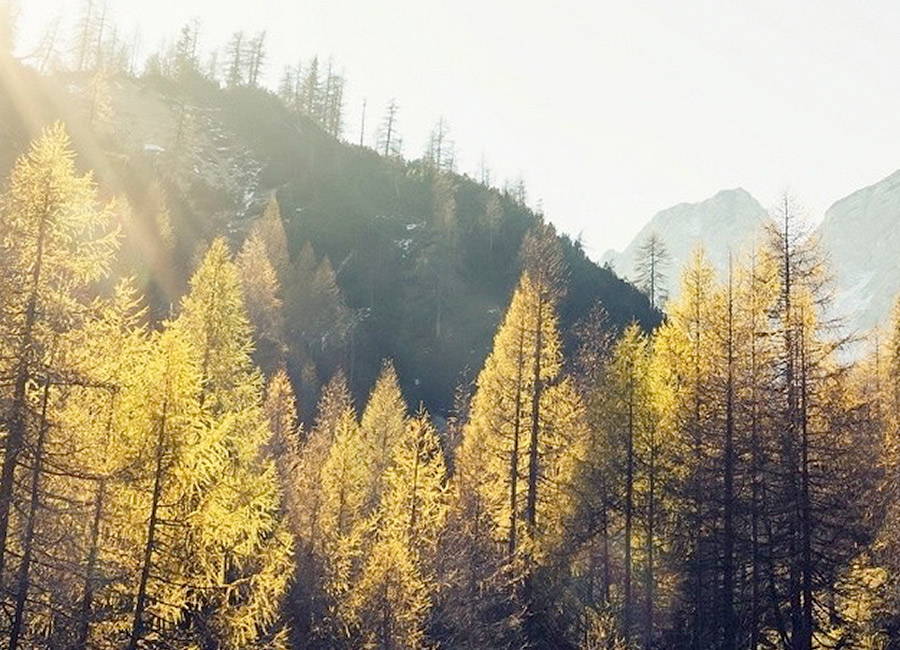 We're proud to announce that we are officially carbon neutral in 2021 through a partnership with the Arbor Day Foundation. We are furthering our commitment to the environment in supporting reforestation in the Econfina Creek Watershed and joining the carbon offset project in the Mississippi Alluvial Valley.