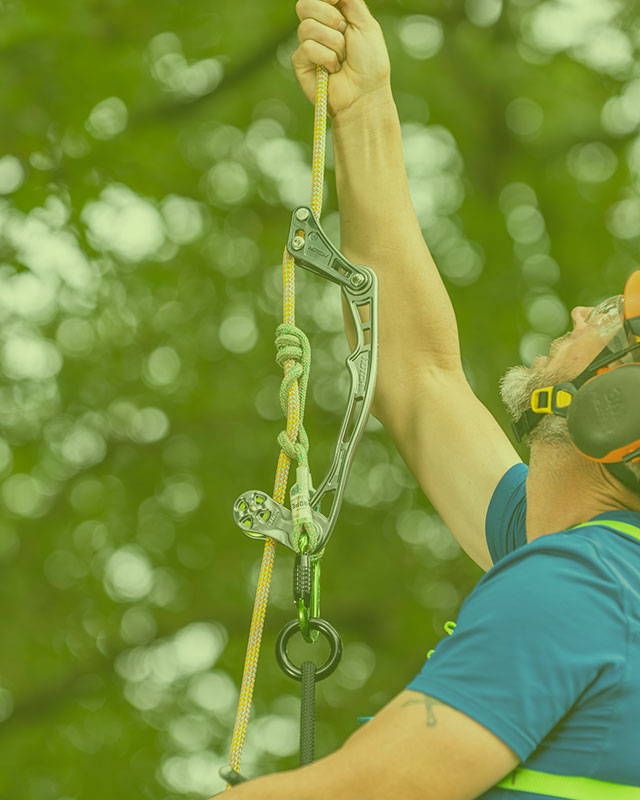 Notch Summer
Sale Event
Notch favorites are now on sale over 30% off.
Only during the month of August, or while supplies last!
Shop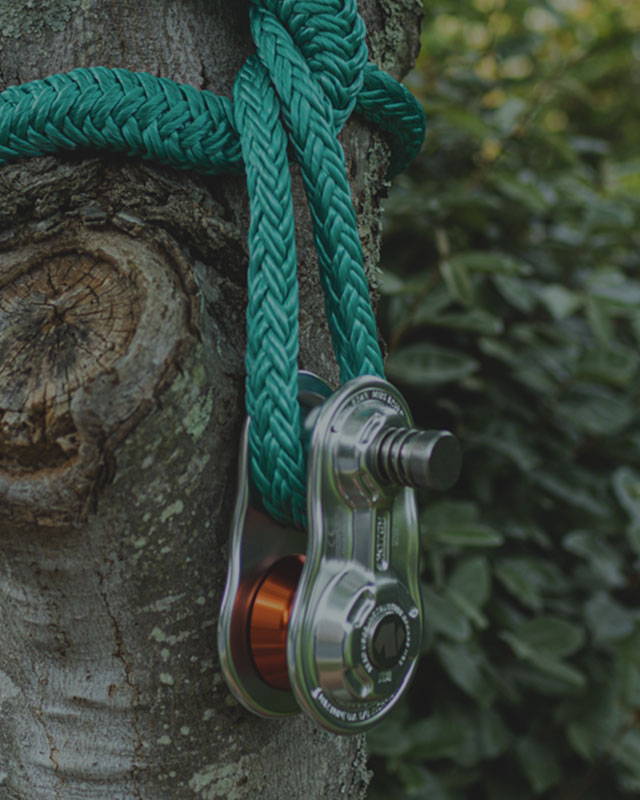 THE NEW NOTCH 5/8" RIGGING BLOCK
A medium sized lightweight arborist block and compatible with working lines up to 16mm.
Shop Now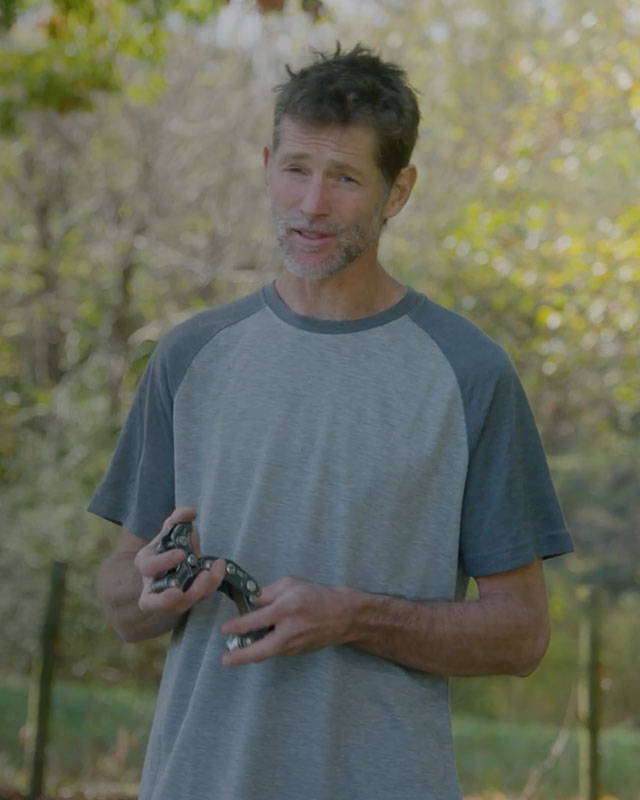 Developing the Rope Runner Pro
Kevin Bingham offers up some insight on the development, features and capabilities of the industry's most popular mechanical positioning device, the Notch Rope Runner Pro.
Watch Now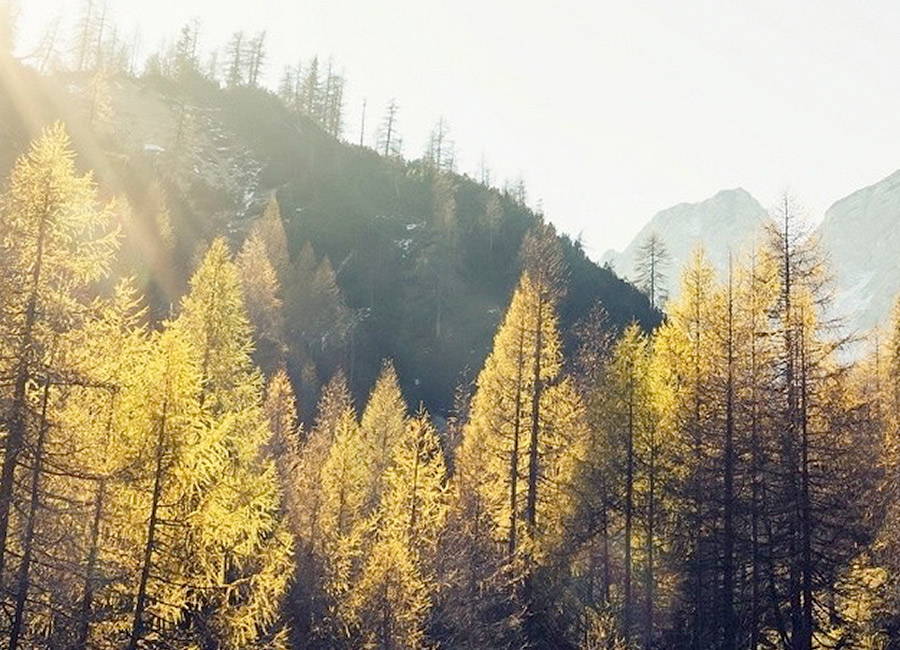 We're proud to announce that we are officially carbon neutral in 2021 through a partnership with the Arbor Day Foundation. We are furthering our commitment to the environment in supporting reforestation in the Econfina Creek Watershed and joining the carbon offset project in the Mississippi Alluvial Valley.