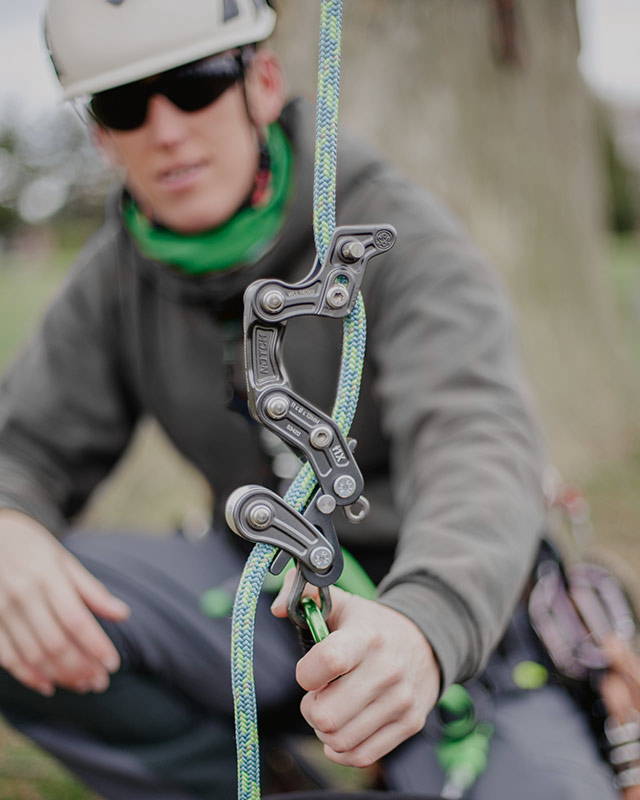 How to inspect your ROPE RUNNER PRO
Krista walks through inspection and maintenance of your device.
Watch Video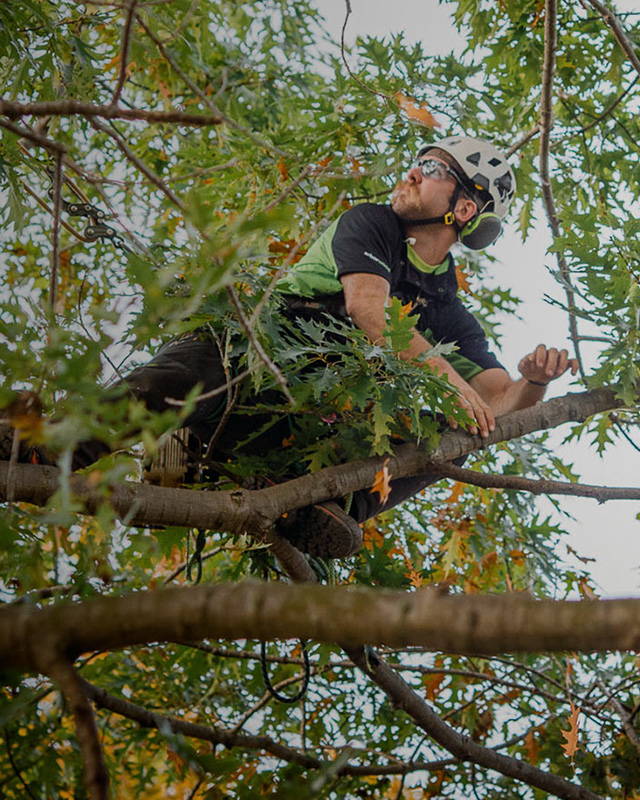 Top Tips for Taking Care of Your Gear
Mark Gaudet offers his advice on keeping your gear in top shape.
Read article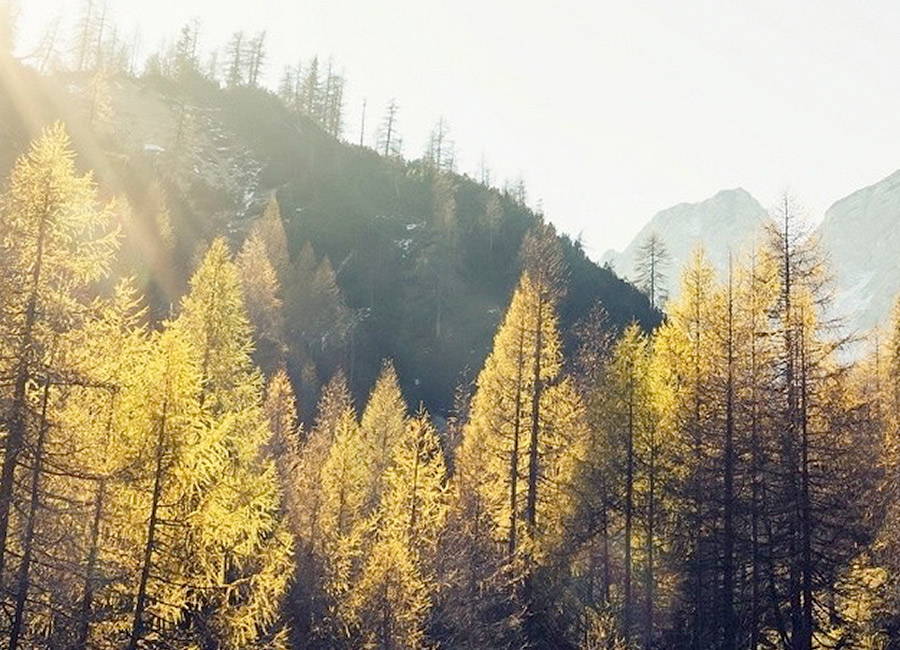 We're proud to announce that we are officially carbon neutral in 2021 through a partnership with the Arbor Day Foundation. We are furthering our commitment to the environment in supporting reforestation in the Econfina Creek Watershed and joining the carbon offset project in the Mississippi Alluvial Valley.