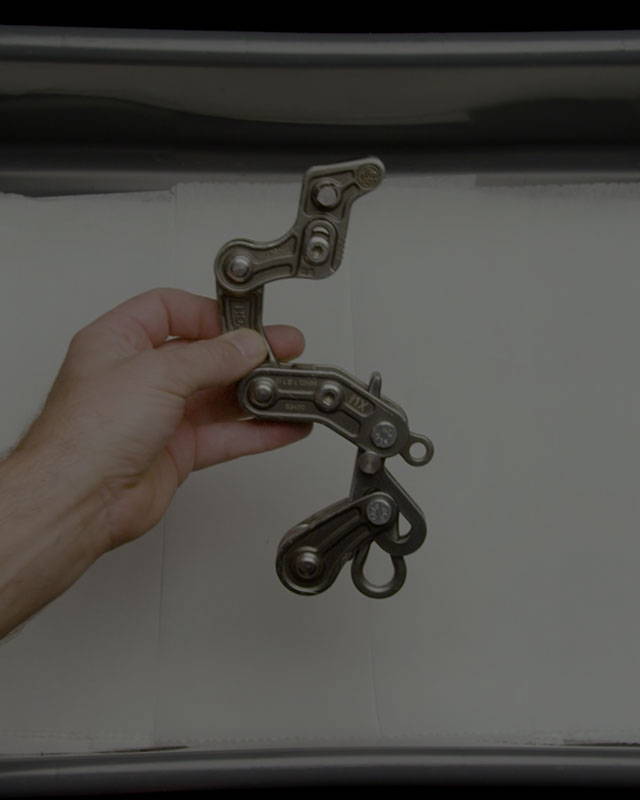 How to Clean your ROPE RUNNER PRO
This video offers a quick but detailed review of how to clean and lubricate your Rope Runner Pro.
Watch Video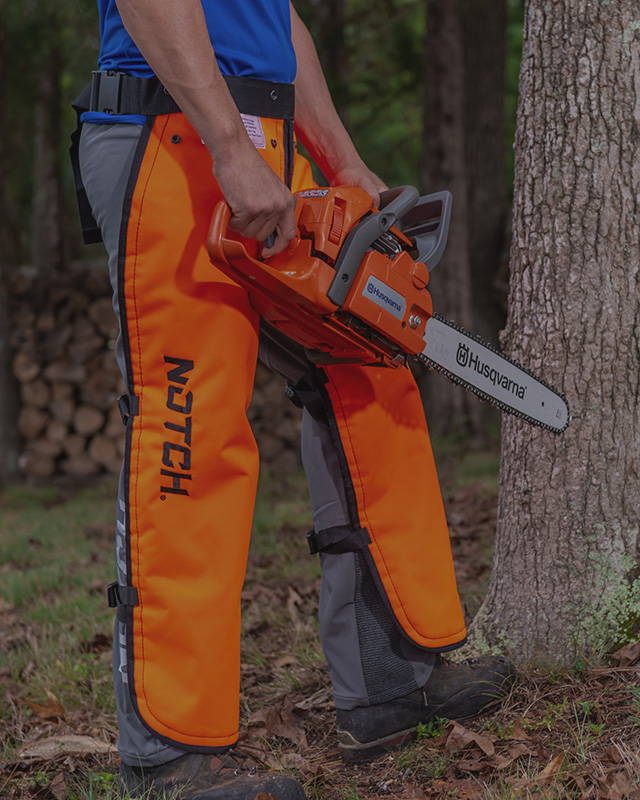 NEW APRON STYLE CHAINSAW CHAPS
Optimal fit and ultimate protection in the new chain-stopping protective chaps.
Shop Now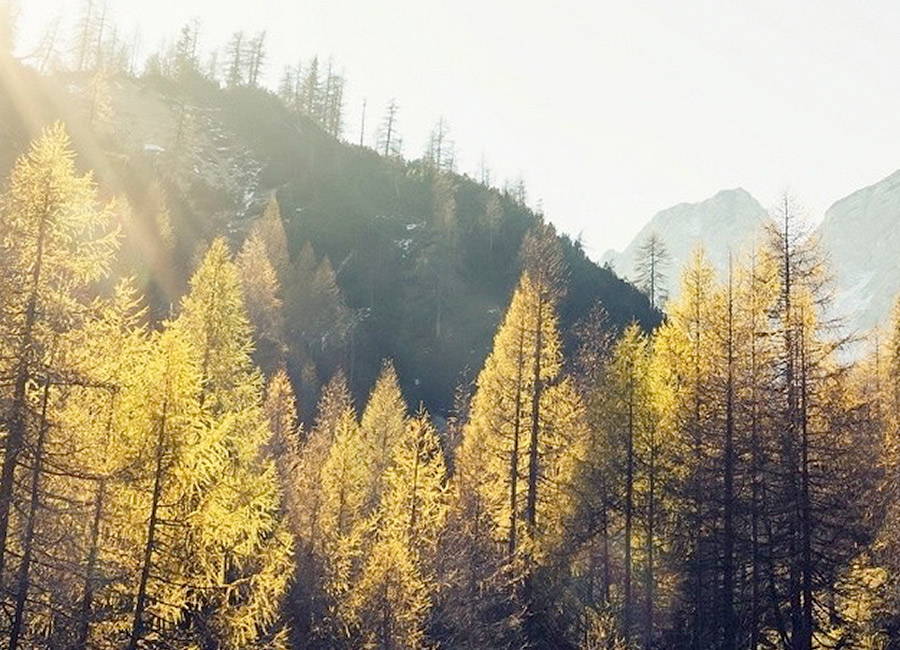 We're proud to announce that we are officially carbon neutral in 2021 through a partnership with the Arbor Day Foundation. We are furthering our commitment to the environment in supporting reforestation in the Econfina Creek Watershed and joining the carbon offset project in the Mississippi Alluvial Valley.