We are a brand by arborists and for arborists. Notch builds and tests innovative products to make an arborist's job safer and easier. We have hand-picked a team of elite arborists to collaborate with in the following ways: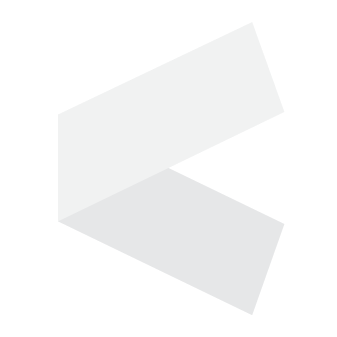 Assist with product design and testing to create something with meaning and value for arborists.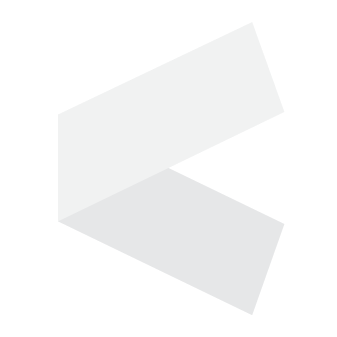 Share the arborist way of life through products in-use and show respect for the outdoors.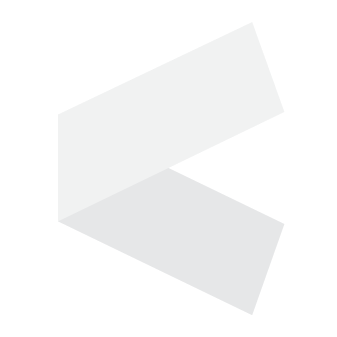 Creativity Through Aspiration
As leaders in the field, help fellow arborists find a better way to perform their work and/or sport.
---
Krista Strating is a Certified Arborist and World Tree Climbing champion based out of Ontario, Canada. Krista has been a climbing instructor for over 10 years and is involved with the Women's Tree Climbing Workshop– teaching women how to climb in a safe and empowering learning environment.
---
Mark Gaudet is a certified professional climbing arborist from Ontario, Canada. Mark has been working in the private tree care industry for 10 years and competing in Tree Climbing Competitions since 2012. As a teacher at Humber College over the past seven years, he enjoys the hands-on approach of teaching students how to safely climb, prune and remove trees. After winning his chapter competitions in 2015 and 2016 he competed in the ITCC and NATCC twice. He is a 2-time Team Jambo Champion and placed 3rd in Notch's Capture the Canopy event.
---
Phillip Kelley is the leader of team development and training at Wright Tree Service. With 26 years of active field experience in the industry, Phil is a certified arborist who has judged the North American Tree Climbing Championships, Aerial Rescue International tree Climbing Championships, and is past president of the Georgia Arborist Association. Phil is ISA TRAQ certified, is certified in all TCIA arborist programs and is author of multiple articles published in industry magazines and speaks at industry events and conferences like TCI Expo.