We are a brand by arborists and for arborists. Notch builds and tests innovative products to make an arborist's job safer and easier. We have hand-picked a team of elite arborists to collaborate with in the following ways: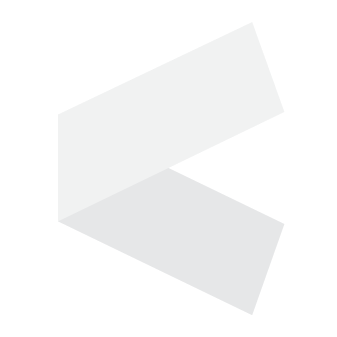 Assist with product design and testing to create something with meaning and value for arborists.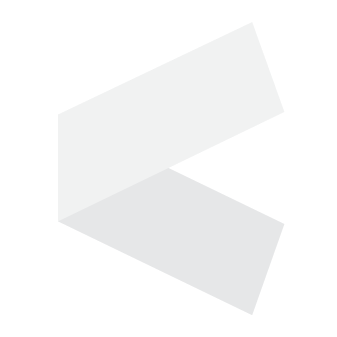 Share the arborist way of life through products in-use and show respect for the outdoors.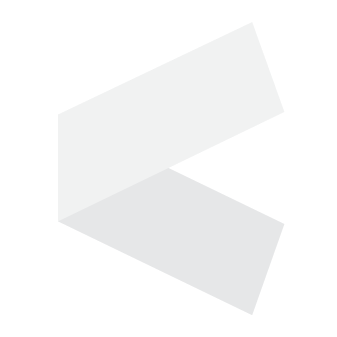 Creativity Through Aspiration
As leaders in the field, help fellow arborists find a better way to perform their work and/or sport.
---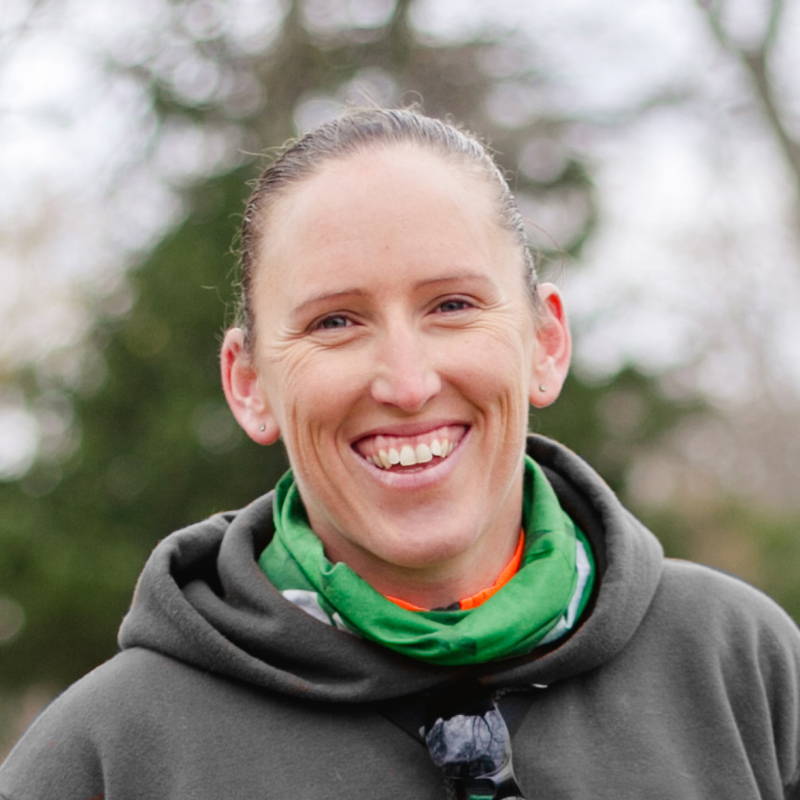 Krista Strating is a Certified Arborist and World Tree Climbing champion based out of Ontario, Canada. Krista has been a climbing instructor for over 10 years and is involved with the Women's Tree Climbing Workshop– teaching women how to climb in a safe and empowering learning environment.